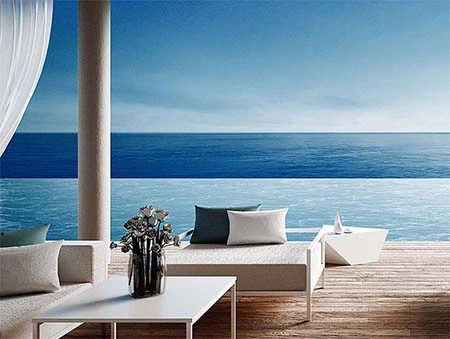 your decision
our expertise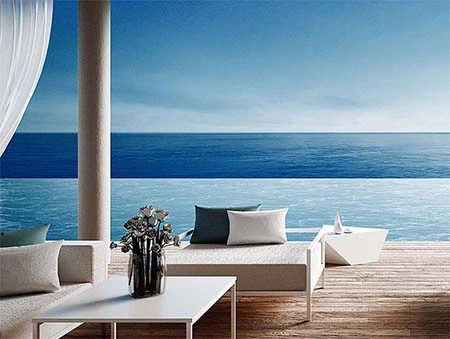 Home
Home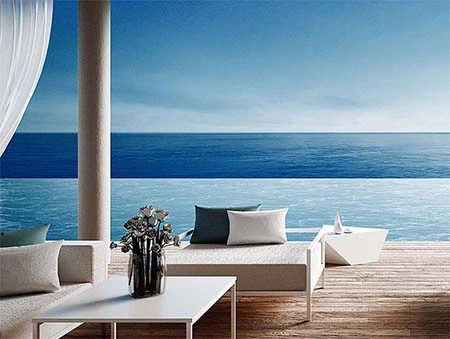 Real estate is between
the top 3 hedges against inflation
~ FORBES
11%
YEARS OF LOCAL


EXPERTISE
100M+
AED successful sales
11%
YEARS OF LOCAL


EXPERTISE
100M+
AED successful sales
EXPERIENCE HAS
ITS PAYOFF
11+ years

of LOCAL EXPERIENCE you can trust
As local leaders in real estate consultancy, we assist our clients with unparalleled expertise and deep knowledge throughout the Middle East.
As an investor who chooses to believe in us, you can expect invaluable insights and advice backed by data.
With decades of experience as property strategists, there's no limit to what we can do for you.
read more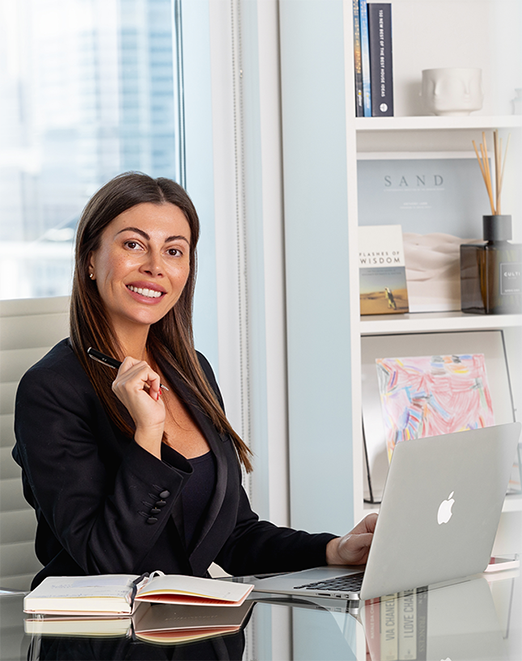 about
Still in doubt or looking for assistance?
Get in touch and we will be happy to get
back to you as soon as possible.

This site is registered on
wpml.org
as a development site.